Simplify your everyday financial tasks with
XERO
A partnership with Experior and Xero has enabled the efficiency of our clients' processes
Xero is a powerful online accounting software solution. Run things smoothly, keep records tidy, and make compliance a breeze.
Set up bank feeds from your bank accounts so transactions are imported securely into Xero each business day.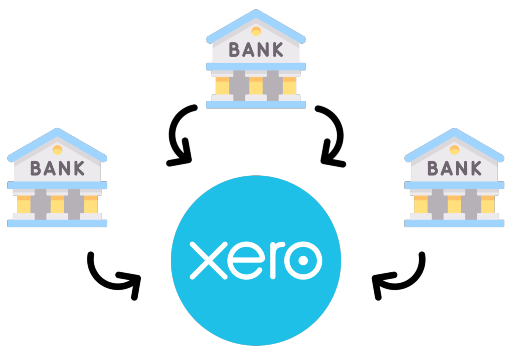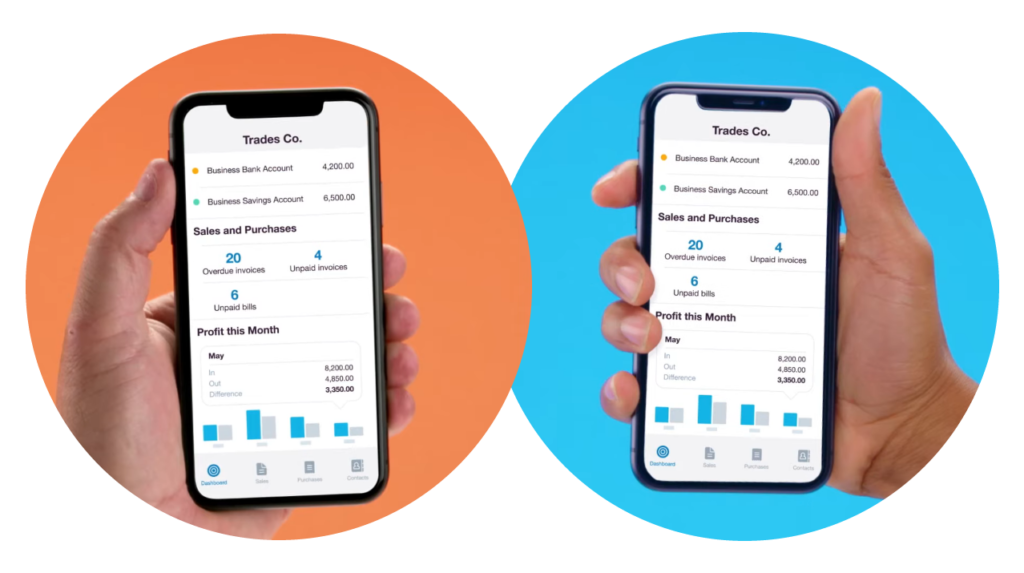 Use Xero to work with your accountant, bookkeeper, or employees, even if you're on opposite sides of the world.
Explore all XERO features
Xero is beautiful accounting software that lets you automate day-to-day bookkeeping tasks, so you have more time to focus on things that matter to you. With Xero you can import bank transactions and send invoice reminders, pay your staff with Xero Payroll and drive profitability with Xero Projects. You can also invite your accountant or bookkeeper into Xero to help you meet all your tax obligations.
Can I access Xero on my mobile phone or tablet?
Yes, Xero is a fully cloud-based system. You can access it from an internet enabled phone, tablet or desktop/laptop computer, and multiple users can work on it simultaneously.
The cloud is a secure platform to make data and software accessible online anytime, anywhere, from any device. Xero was built in the cloud – for the cloud. This is unlike many accounting systems that were built for desktop and later adapted to be in the cloud. With Xero, all you need is an internet connection to access financial data. Xero automatically releases upgrades, so when you access the product you're always using the most up-to-date version. There's no business downtime or costs associated with upgrades.
Can I access Xero offline?
No. Being 'in the cloud' requires an internet connection.
Yes – very. Our beautiful software is designed to be user-friendly even if you do not have an accounting background.
Does Xero offer Making Tax Digital for VAT software?
Yes. Xero is an HMRC-recognised VAT software provider. Our software makes it simple to keep digital records, create and submit your VAT returns online to HMRC – as well as to track and manage VAT. Find out more in our Making Tax Digital resource centre.
We take our responsibilities under GDPR seriously. You can read about Xero's compliance with GDPR on our GDPR Centre.
Can customers pay me through Xero?
Yes. With payment services like Stripe or GoCardless, customers can pay you directly. Include a 'pay now' button in your invoice to get paid even faster. Find out more here.
Does Xero integrate with other apps?
Yes. Xero has an ecosystem of 1000+ apps, allowing data to flow seamlessly from Xero to third party apps – from payment platforms like Stripe and Paypal to CRM systems like Insightly. The Xero App Store makes it easy to navigate the ecosystem and find the right apps for your business needs.
Ready to work with us and XERO?